Liew Pae the Wedding @ North Hill
Wedding Ceremony and Reception were held at North Hill Golf Club Hang Dong, Chiang Mai. This was the first wedding here but the location is very nice. It is capable to host more than a thousand of guests.
This wedding had 800-1000 guests. The decoration theme color was blue navy and red burgundy.
---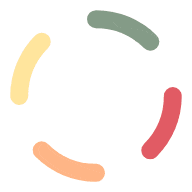 LOADING...