Apple & Taku sunshine wedding
Wedding in the garden in yellow tone. The groom is Japanese who fall in love Thailand and the bride. The couple wanted a nice and warm wedding to impress guests from both Japan and Thailand. The ceremony is mixed between western (ring exchange) and Thai lanna because the groom would like to show the lanna tradition to the guests from Japanese.

Thank you photo from ONE FINE DAY marriage.
---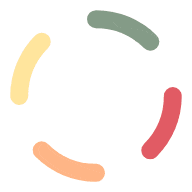 LOADING...